Welcome to
Mid City Nursery
Growing with the community since 1954
Tuesday-Saturday
9am-5pm
Closed Sunday
Closed Monday
Contact us
Our Phone Number: (707) 642-4167
Email : midcity@midcitynursery.com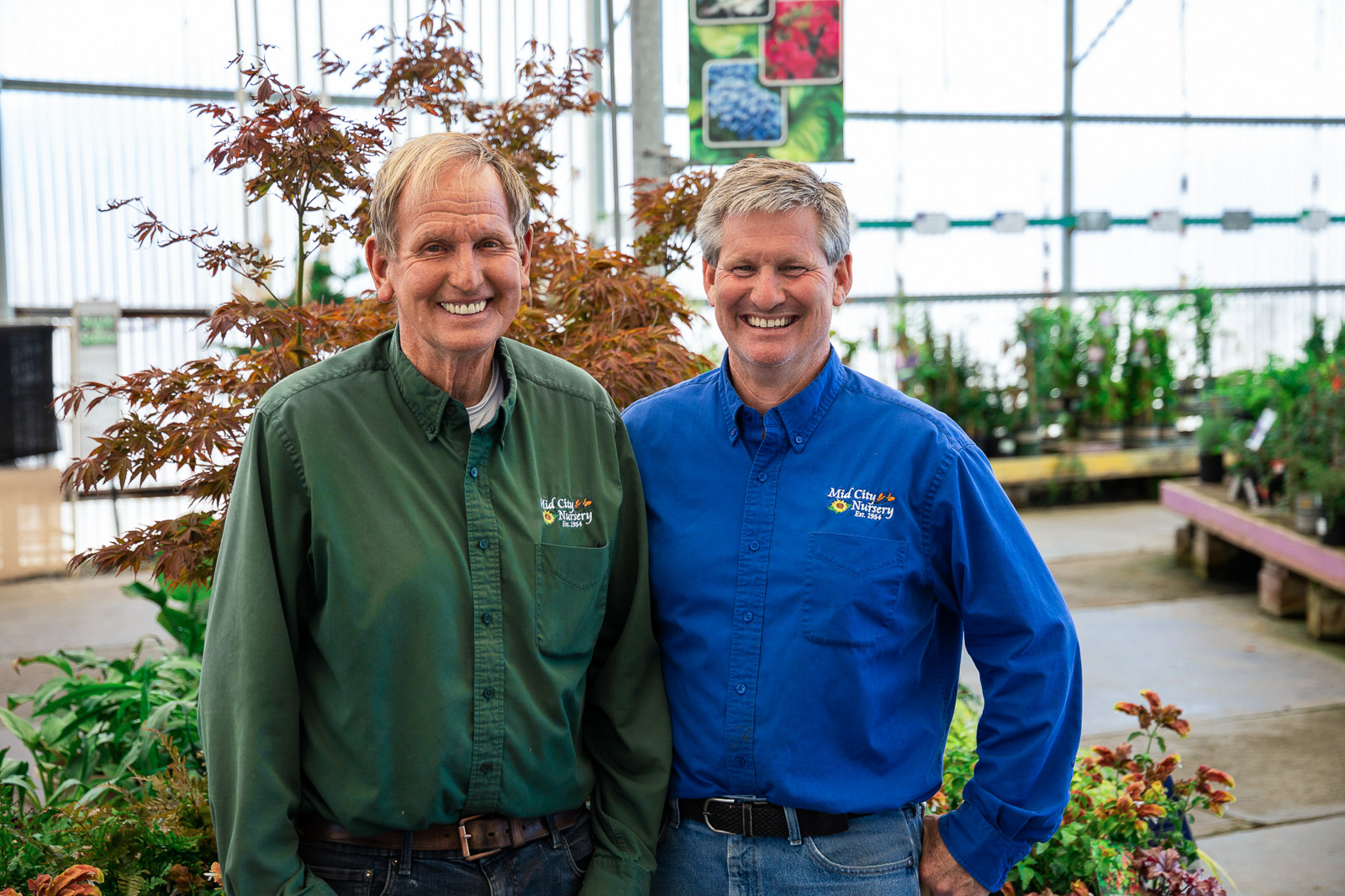 About Mid City
Mid City Nursery, Inc. was founded in 1954 by John J. "Mickey" and Wilma "Dollie" Mikolajcik in American Canyon. Their business has since been passed down to their son John and grandson Jake Mikolajcik.
Read More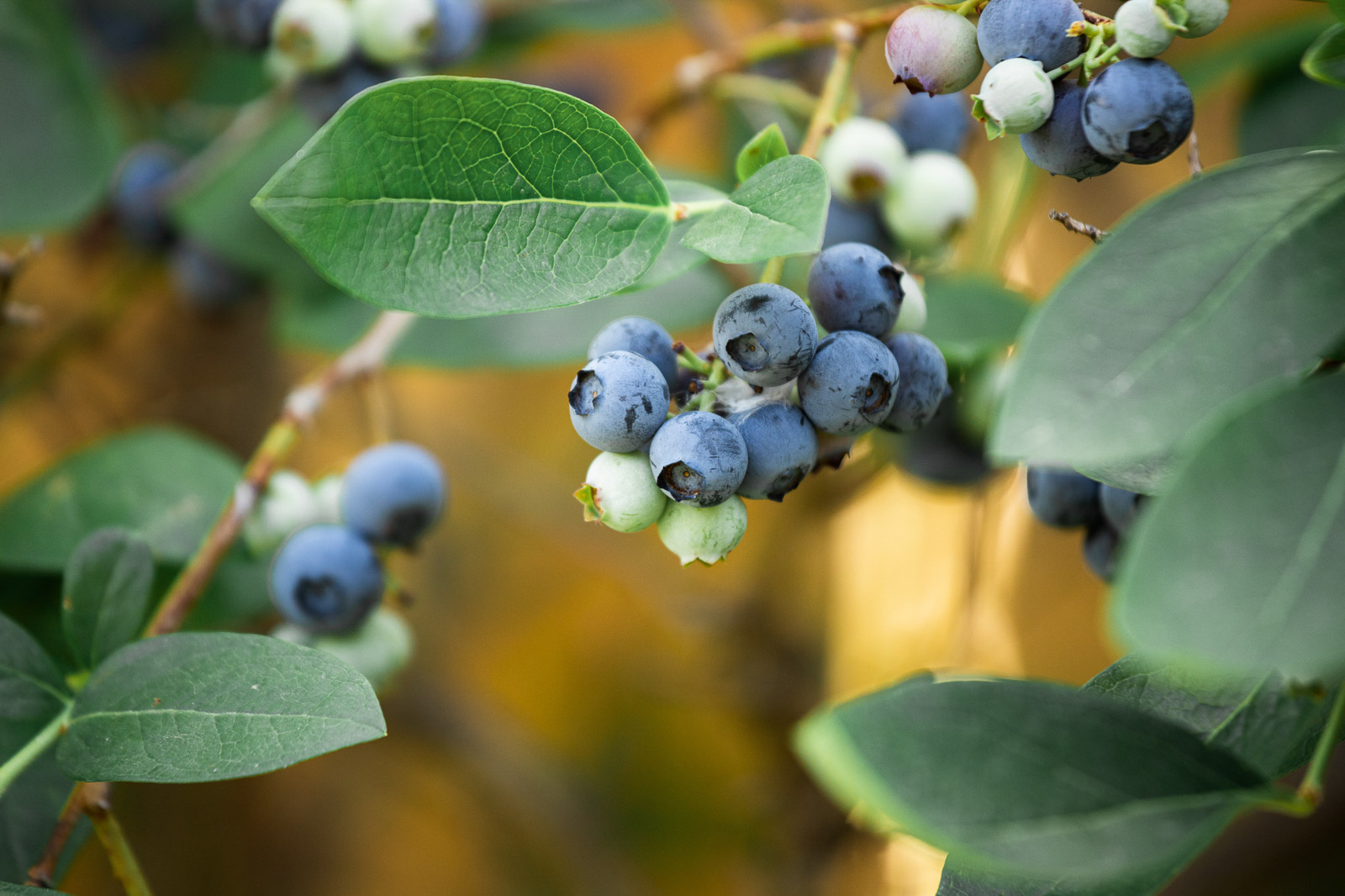 Enjoy your Own Fruit & Vegetables
At Mid City Nursery, we love growing just about anything you can eat. Whether you are interested in growing vegetables, fruit trees, berries, or any other type of edible crop, we can help you be successful.
Fruits and Vegetables Main Page