Edibles
At Mid City Nursery, we love growing just about anything you can eat. Whether you are interested in growing vegetables, fruit trees, berries, or any other type of edible crop, we can help you be successful. We have dedicated this section to edibles and have categorized our edible crops into a few categories. You can click on one of the links above in the menu or click on one of the links below to learn more about varieties we normally stock and also tips on how to successfully grow your favorite fruits and vegetables.
Learn about different varieties of fruits that are available as well as tips on how to grow and maintain your fruit trees in your garden and in containers.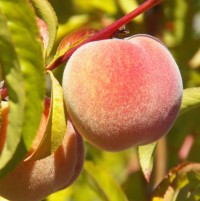 Growing your own grapes can be fun. Learn about some of the favorite table grapes available and tips on how to grow your grapes successfully.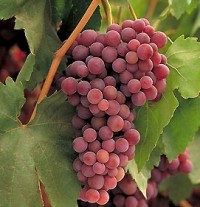 Find out about the different varieties of blueberries, blackberries, currants, gooseberries, raspberries, and strawberries that are available.
Learn about what vegetables can be grown in our area and when the best time to plant specific varieites. Enjoy a garden year round!!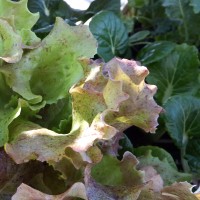 Herbs provide a great addition to any garden and to most meals. Find out about some of the more popular herbs and their common uses.